We are committed to safely providing environmentally sustainable, quality road preservation products and processes.
Headquartered in Acheson, Alberta with locations across western Canada, ACP Applied Products is a dynamic company with a firm commitment to quality products and services.
Roadway maintenance and preservation is an integral component of ACP Applied Products' operations, and we offer a diverse portfolio of solutions for our customers. From proactive treatments for road and bridge deck surfaces, to complete maintenance programs – including asphalt milling, chip seals, crack sealing and spray patch repairs, and mastic applications – we provide exceptional service through proven systems and new innovations.
Roadway construction services are another cornerstone of the ACP Applied Products portfolio. We are industry leaders in the installation of cable barrier and guard rail systems, signage and roadway delineation, and culverts and culvert liners across Western Canada.
Geomembrane lining is one of our primary service offerings – featuring Coletanche – a waterproof, reinforced bituminous geomembrane. Paired with our extensive installation experience, Coletanche has become the choice product for clients in both the public and private sectors.
Certifications
ACP Applied Products strives to uphold the highest standards related to safety, risk management, and contractor compliance through certifications with the following agencies:
Certificate of Recognition (COR)
A certificate of recognition shows that the employer's health and safety management system has been evaluated by a certified auditor and meets provincial standards. These standards are established by Occupational Health and Safety (OHS).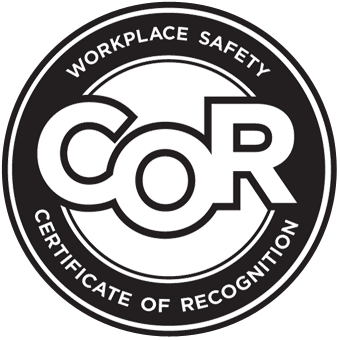 ISNetworld is an online contractor and supplier management platform of data-driven products and services that help manage risk and strengthen relationships. ISNetworld helps reduce unnecessary duplication associated with traditional qualification processes.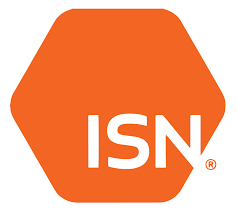 Utilizing global capabilities and local deployment, ComplyWorks helps employers and contractors manage the compliance of their subcontractors, workforces and worksites. And unlike paper and spreadsheets, ComplyWorks' system is simple to use, scalable and backed by industry-leading customer support.

Photo Gallery